Masseria Brancati: the Real Thing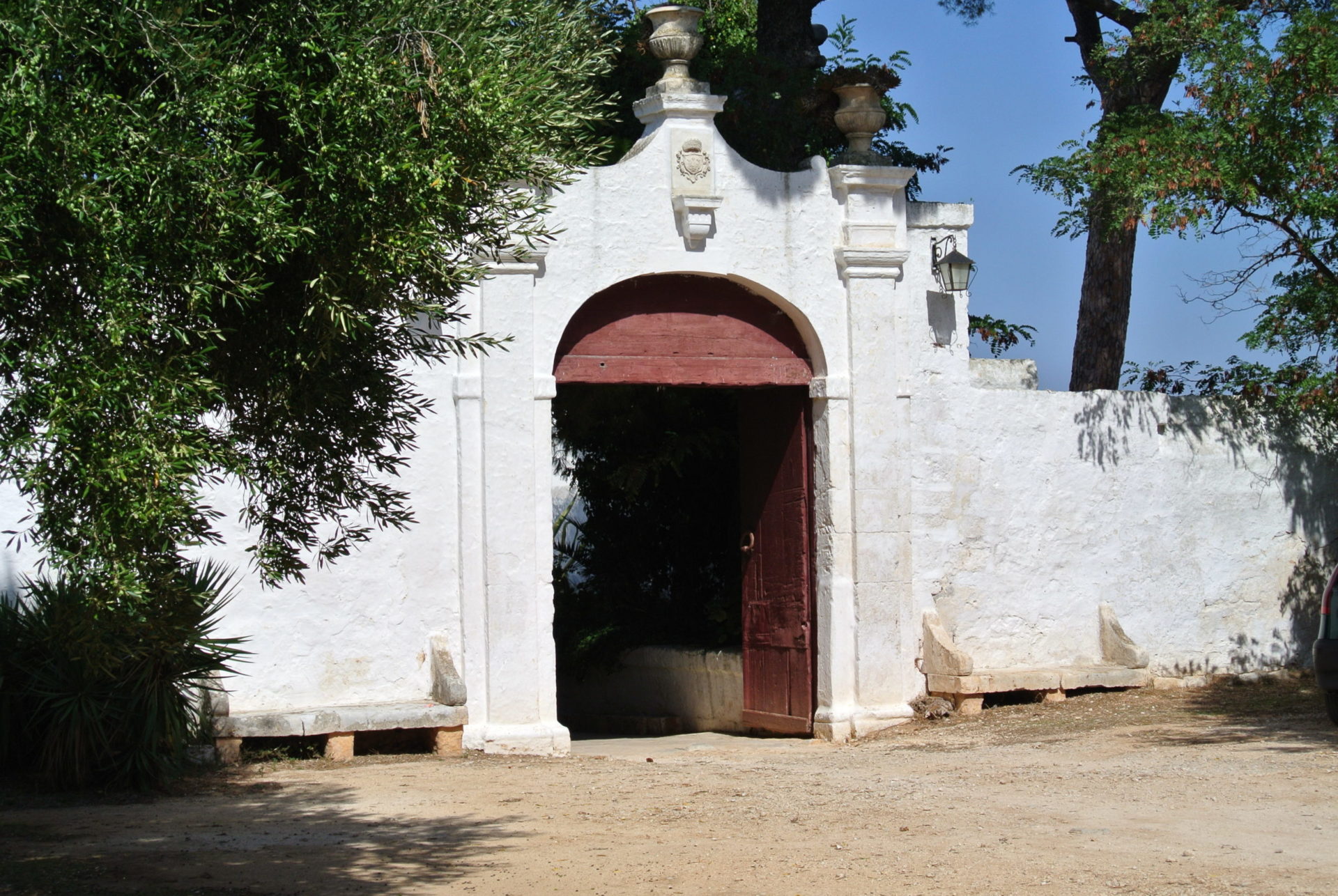 The entrance gate at Masseria Brancati near Ostuni, Puglia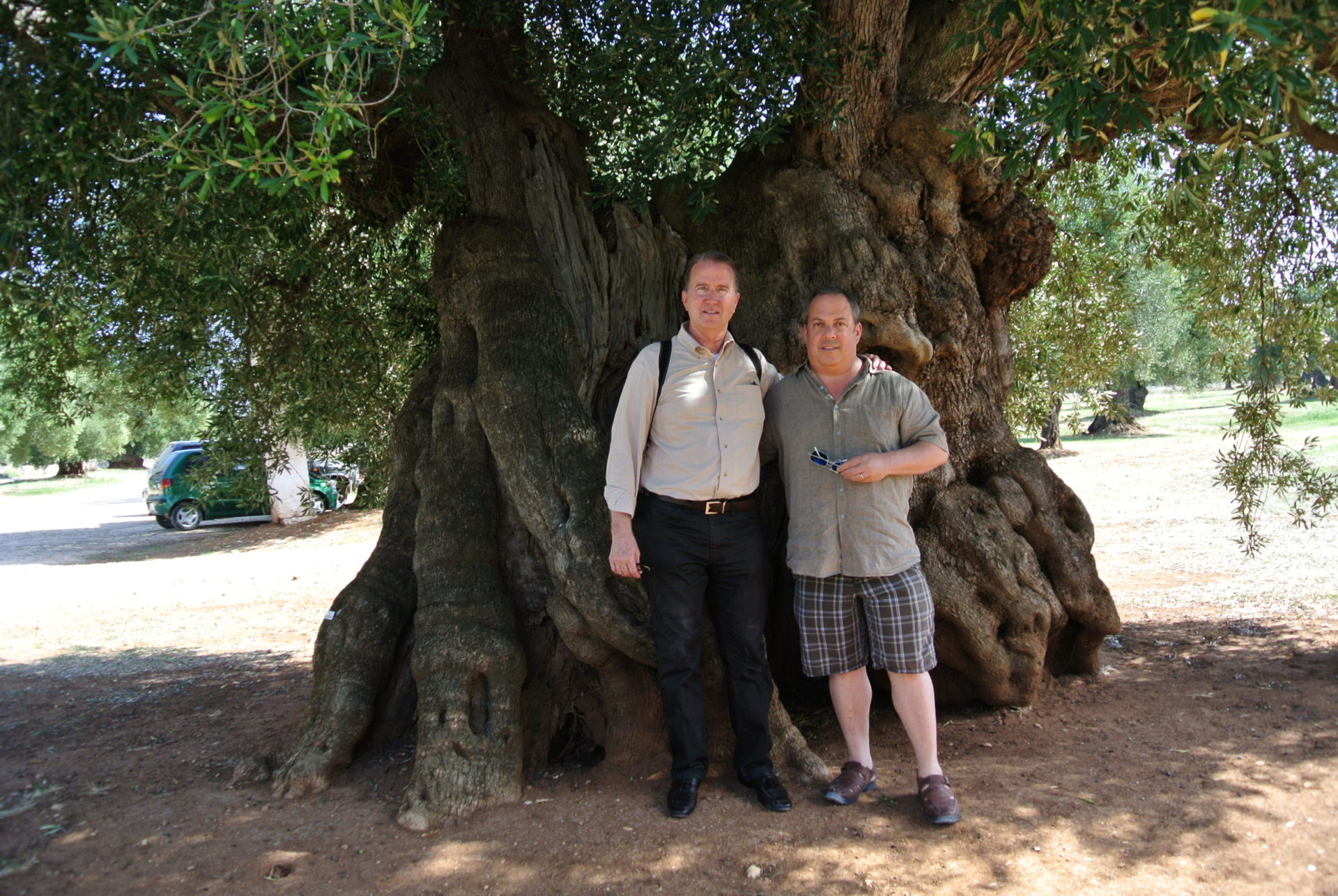 Standing in front of a 2,000-year-old olive tree that still bears olives
As we prepare to head back to LA, we think about olive oil, that quintessentially Italian product — we had never seen so many olive trees as in Puglia, it was astounding — and our visit to the masseria (farm) of the hospitable Signore Brancati, whose family has made olive oil for more than 200 years at their masseria (MasseriaBrancati.com) outside Ostuni, and whose property includes olive trees that were already bearing fruit in the time of Christ! Signore Brancati gave us a knowledgable and thorough tour of the various areas on his property where olive oil has been produced throughout history from his ancient groves, and we bought a bit to remind us, when we get back home, of the ancient traditions, trees, and tastes of Puglia.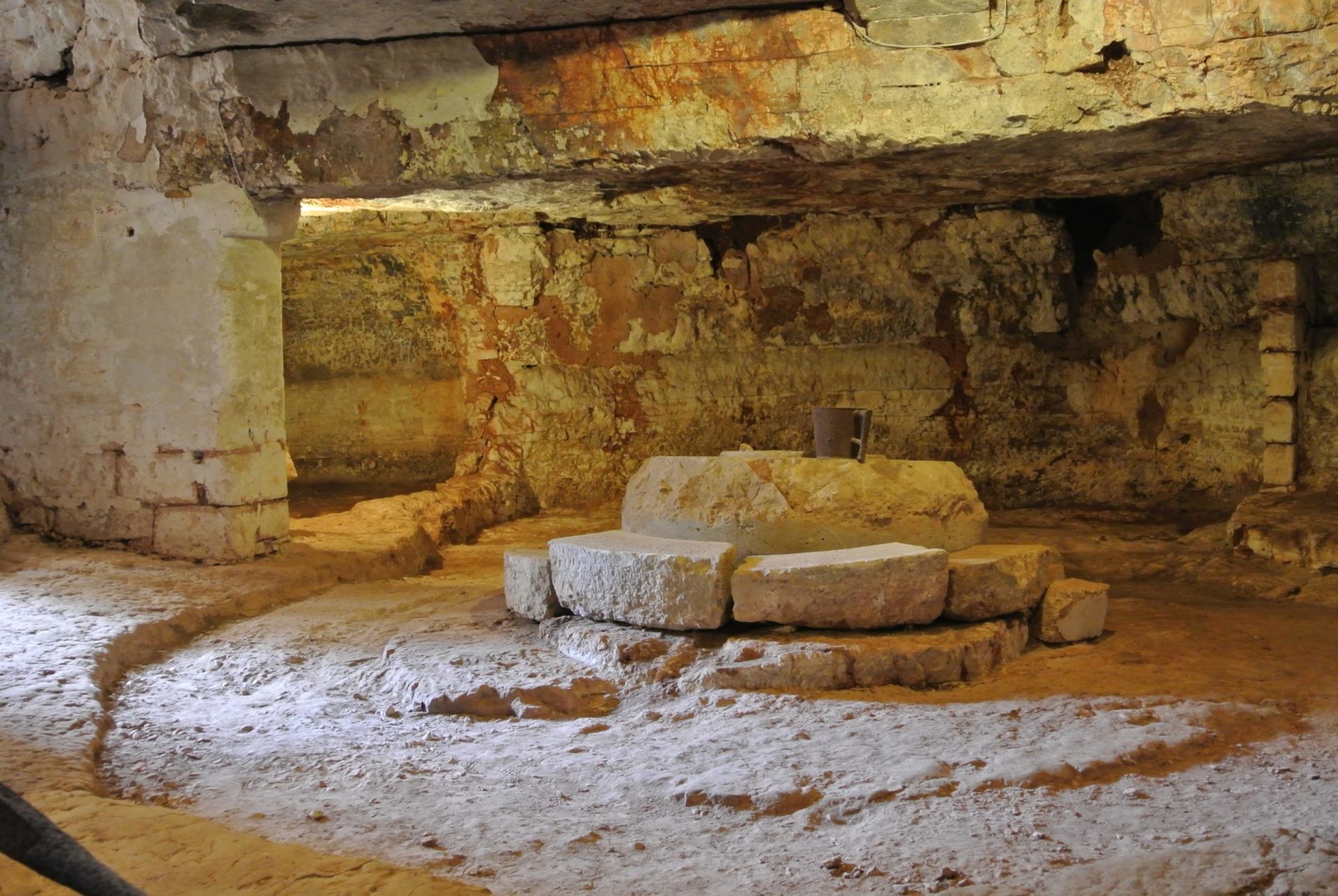 An ancient olive oil press carved out of the rock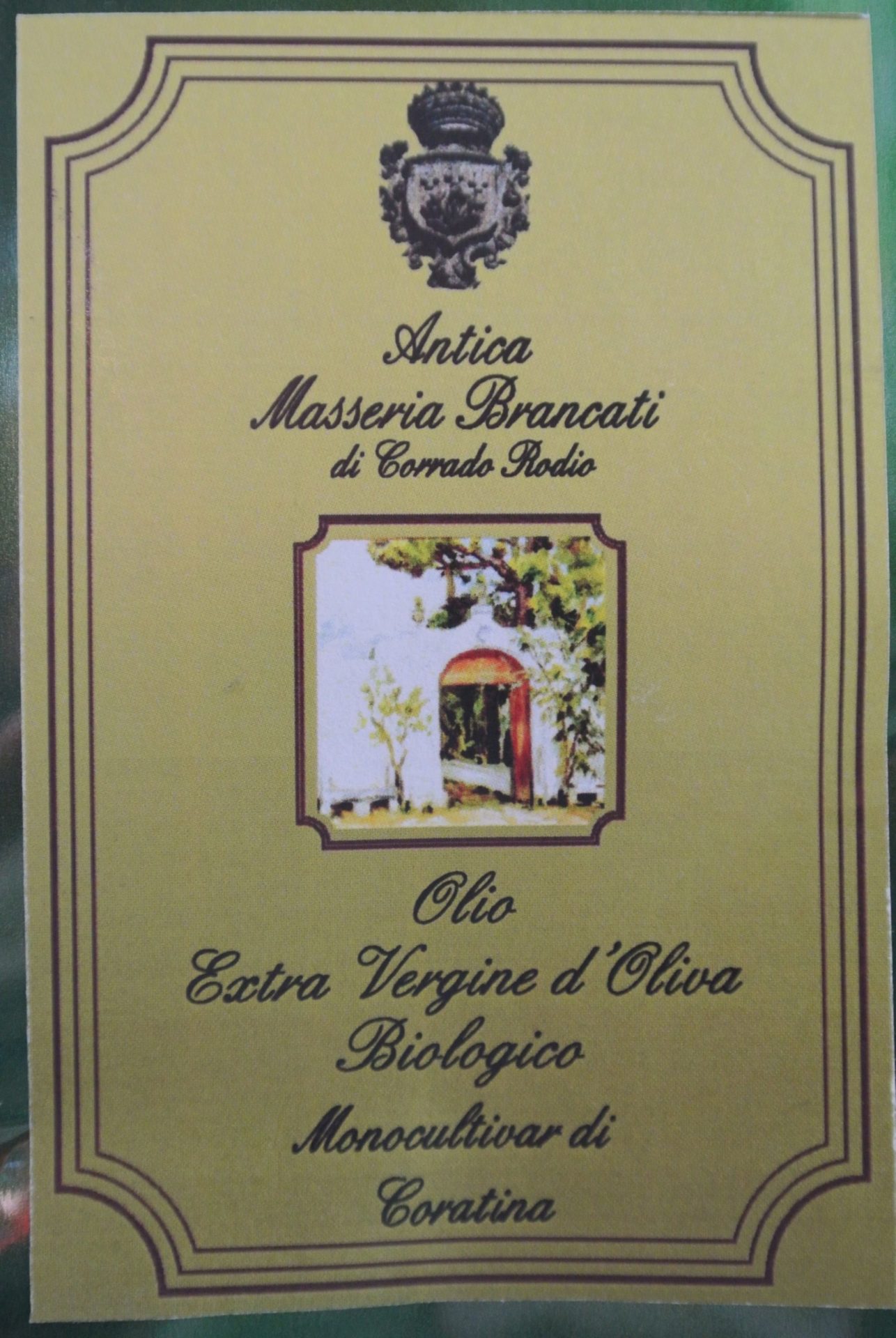 Signore Brancati, affable, dedicated to his heritage and his craft, epitomizes something about Italy that resonates deeply with us. Few of us have the opportunity to carry on a 200-year-old family tradition on family property, as Signore Brancati does, but I think part of what pulls us back to Italy is the sense of continuity between past and present. It is a sense somehow bound up with an abiding respect for and appreciation of the land, the essentials of food, shelter, community, family — a deep understanding of what is important, what lasts. It is fundamental to the culture of Italy, and it's the real thing. Even as we fly home, we cannot wait to go back and enjoy more.